11:44 26 Nov 2021
Ukraine to form a national rating and choose "Eco-school of 2021"
Students and educators are invited to join the competition, which will determine the best schools in the country that have successfully implemented environmental initiatives in their school and community during the year.
This is stated in a press release of the competition organizers of the International Youth Movement School Recycling World, Ukrinform reports.
"Every school in Ukraine has a chance to receive an honorary title and become a flagship for imitation and driving eco-changes. 25 applicants for the winner will be selected from all submitted applications. Each team will be given 5 minutes to demonstrate during the live broadcast," said the founder of the National Rating Eco-school of the Year, head of the international youth movement School Recycling World Yulia Markhel.
According to her, during the competition, the participants will present their achievements, activities, environmental programs of 2021, which were implemented by the team of Ecopatrols.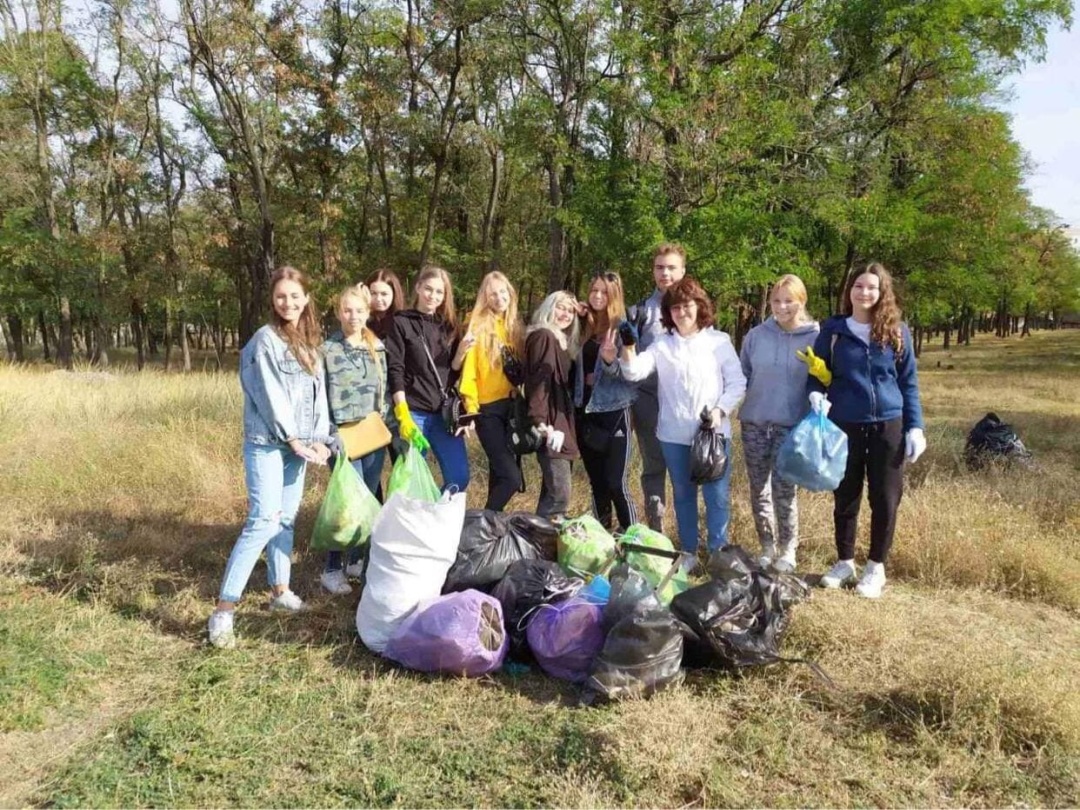 Based on the presented best practices among general secondary education institutions of Ukraine, a rating will be formed, and the best participants will compete for 1-3 places and the title of "Eco-School of 2021."
It is noted that applications can be submitted until December 10. To do this, you need to fill out an online form by December 10 and add a presentation, a team video card, or a social video on eco-topics within 1 minute to the questionnaire. Requirements for registration and recommendations for participation can be found in the Regulations.
Participants present their work to the organizers, the jury, and the audience. You can support the teams during the live broadcast on the School Recycling World Facebook page.
The official announcement of the results of the National Rating "Eco-School of the Year" will take place on December 16.